Resources offered
Emprez is pleased to offer you HR tools specially designed for you to download for free.
Work contract
Use this template to hire your new employee.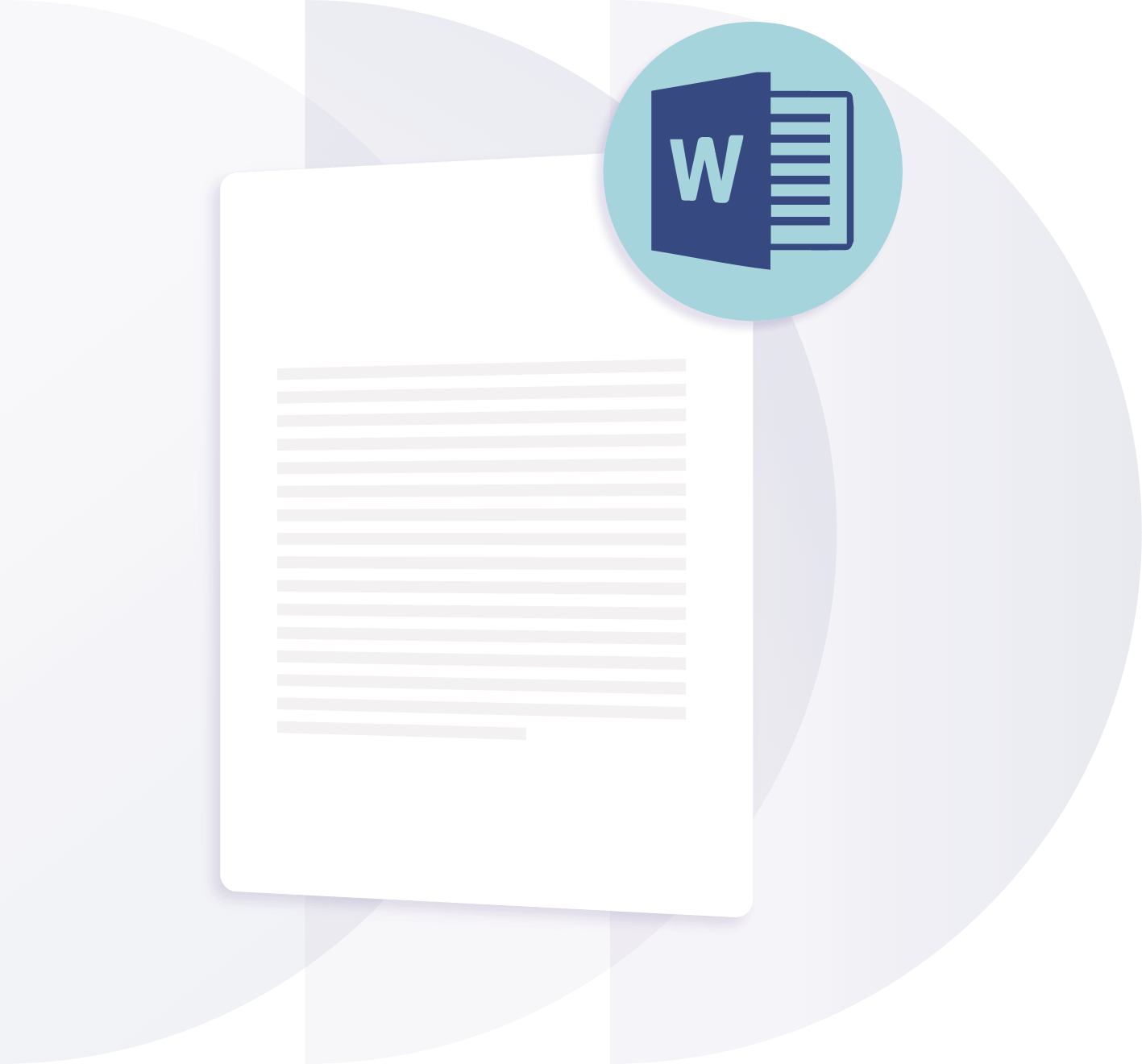 Employment contract template
Direct deposit form
Give this form to your employee to authorize direct deposit of their wages.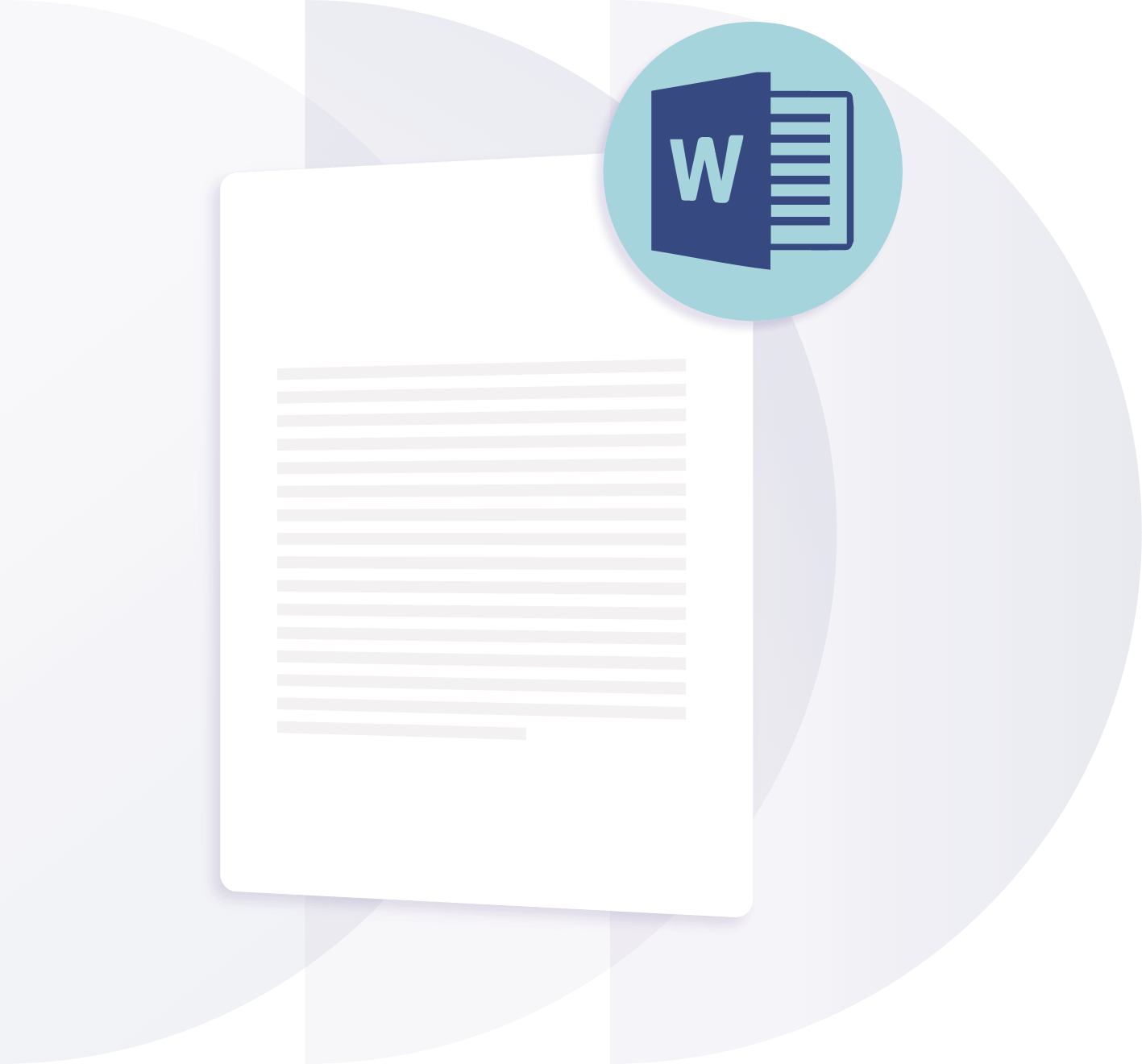 Direct Deposit Form Template
Hiring survey
Offer this consent form to your candidate to obtain their agreement to conduct a survey.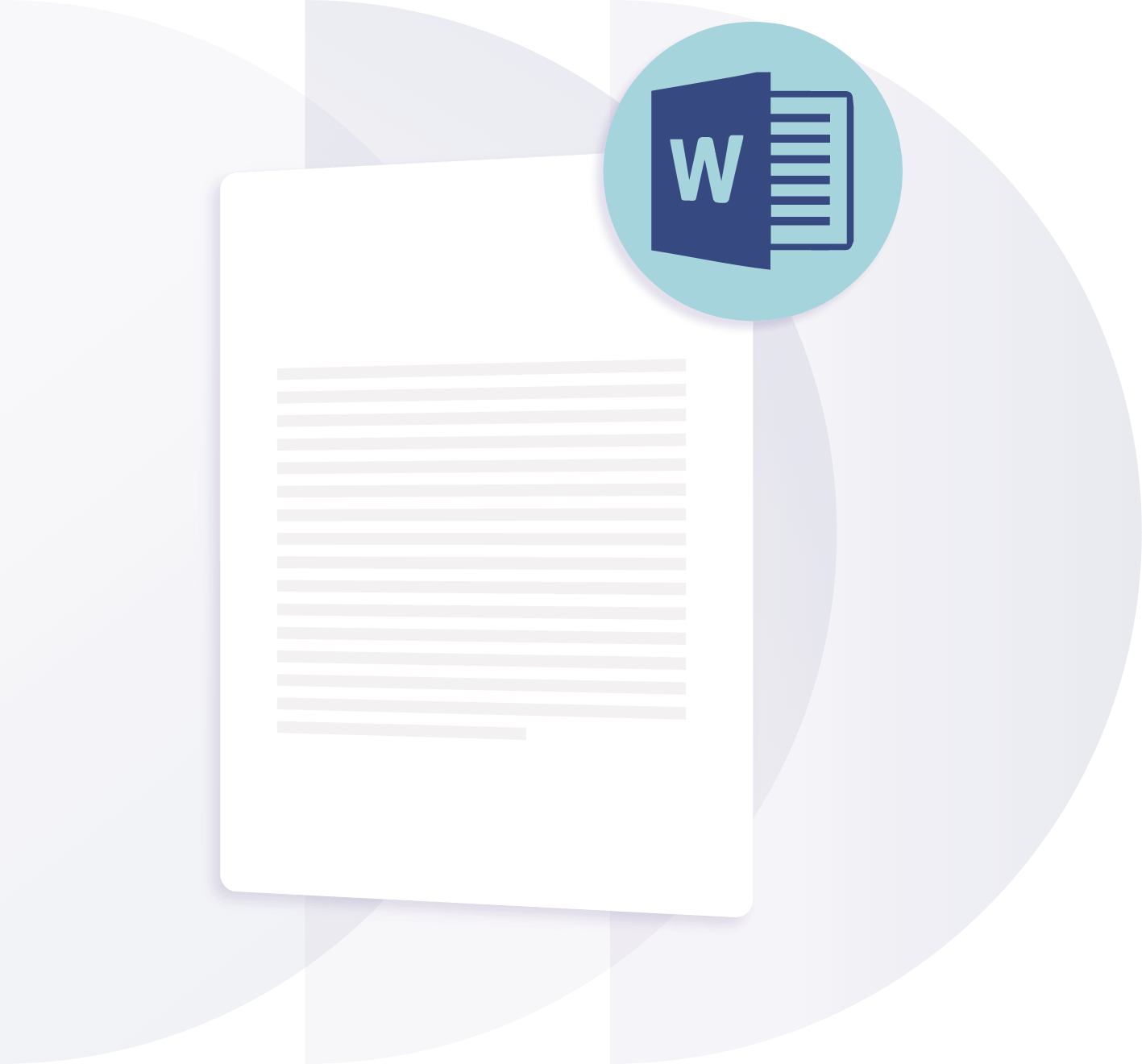 Consent to Hire Survey template
Excel Schedules
Create schedules for your teams with this Excel schedule template.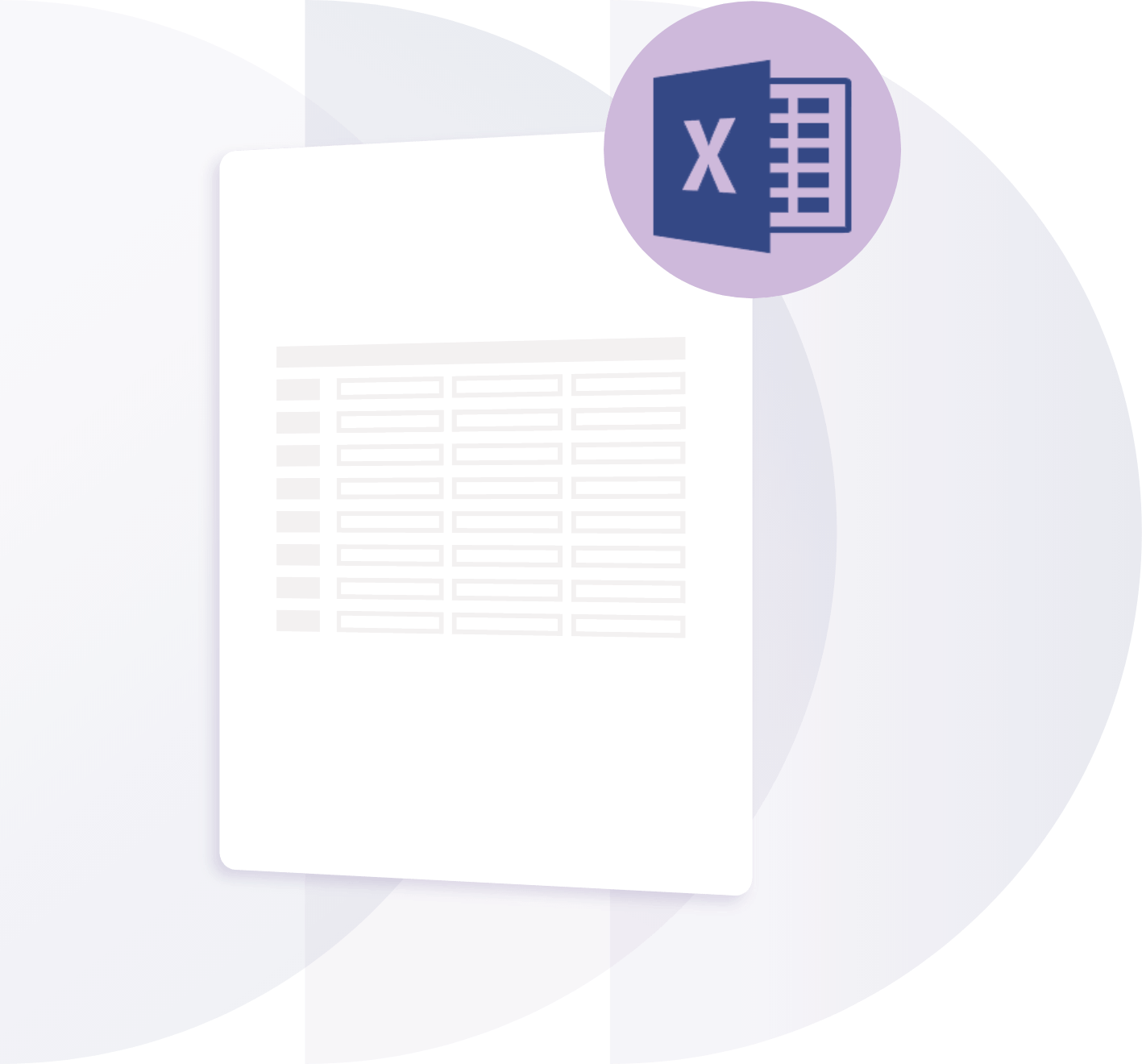 Excel Scheduling Template
Time sheets
Report your employees' regular and overtime hours from this Excel timesheet template.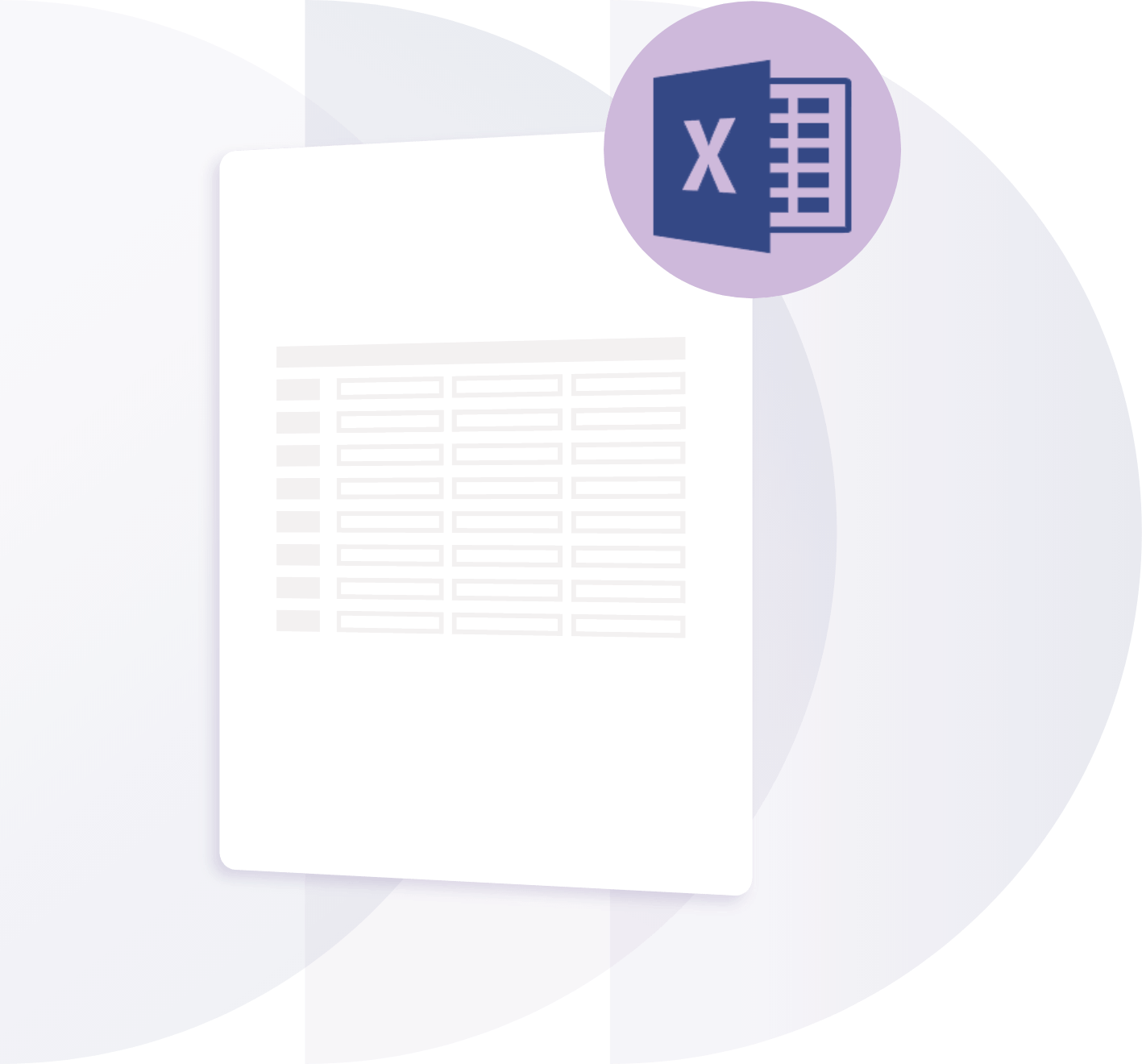 Bank of accumulated hours
Record the overtime hours accumulated by your employees in this time bank template.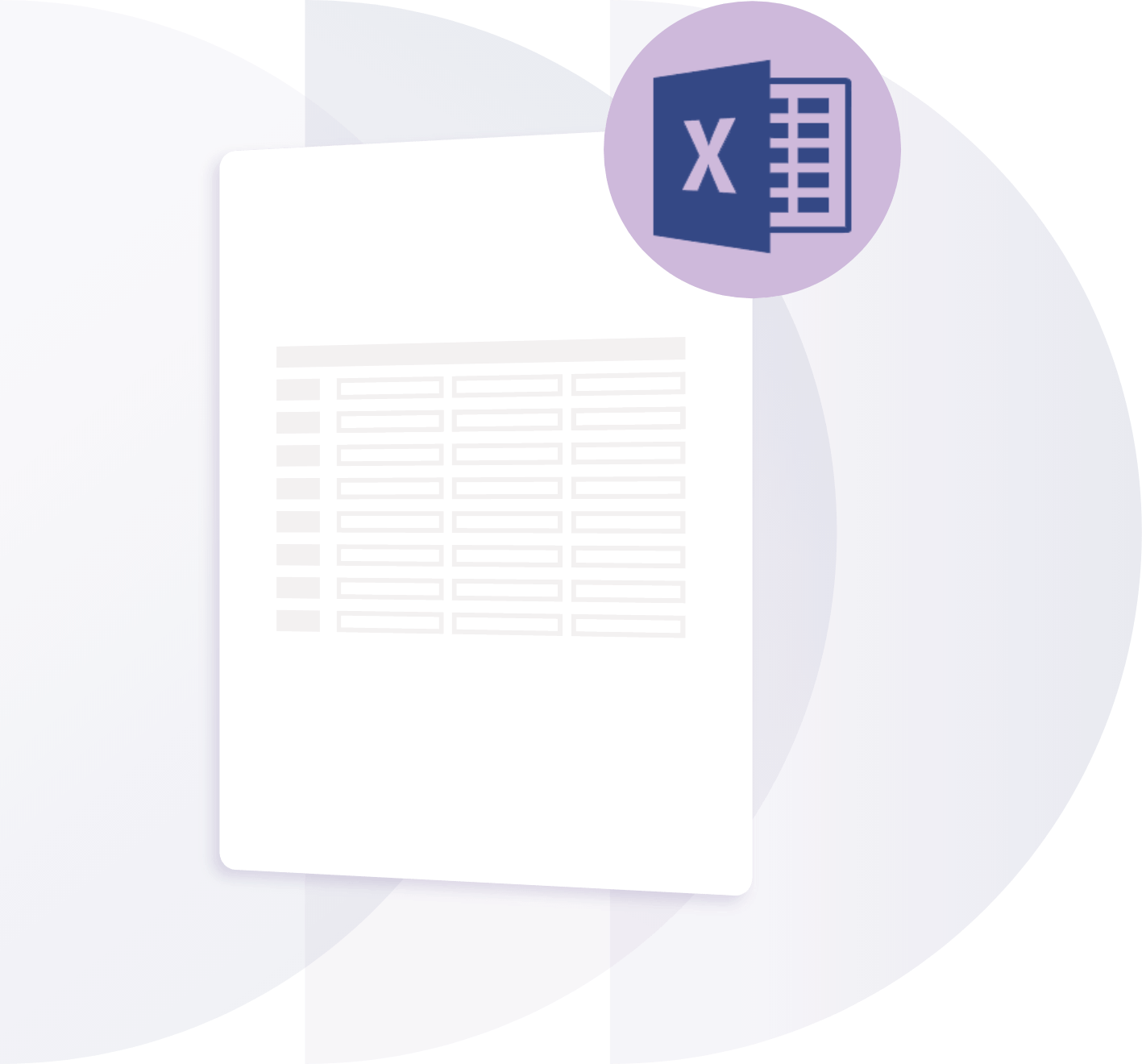 Bank of Accumulated Hours Template
Certificate of employment
Give this certificate to your employee to certify to a third party the employment he or she holds or has held.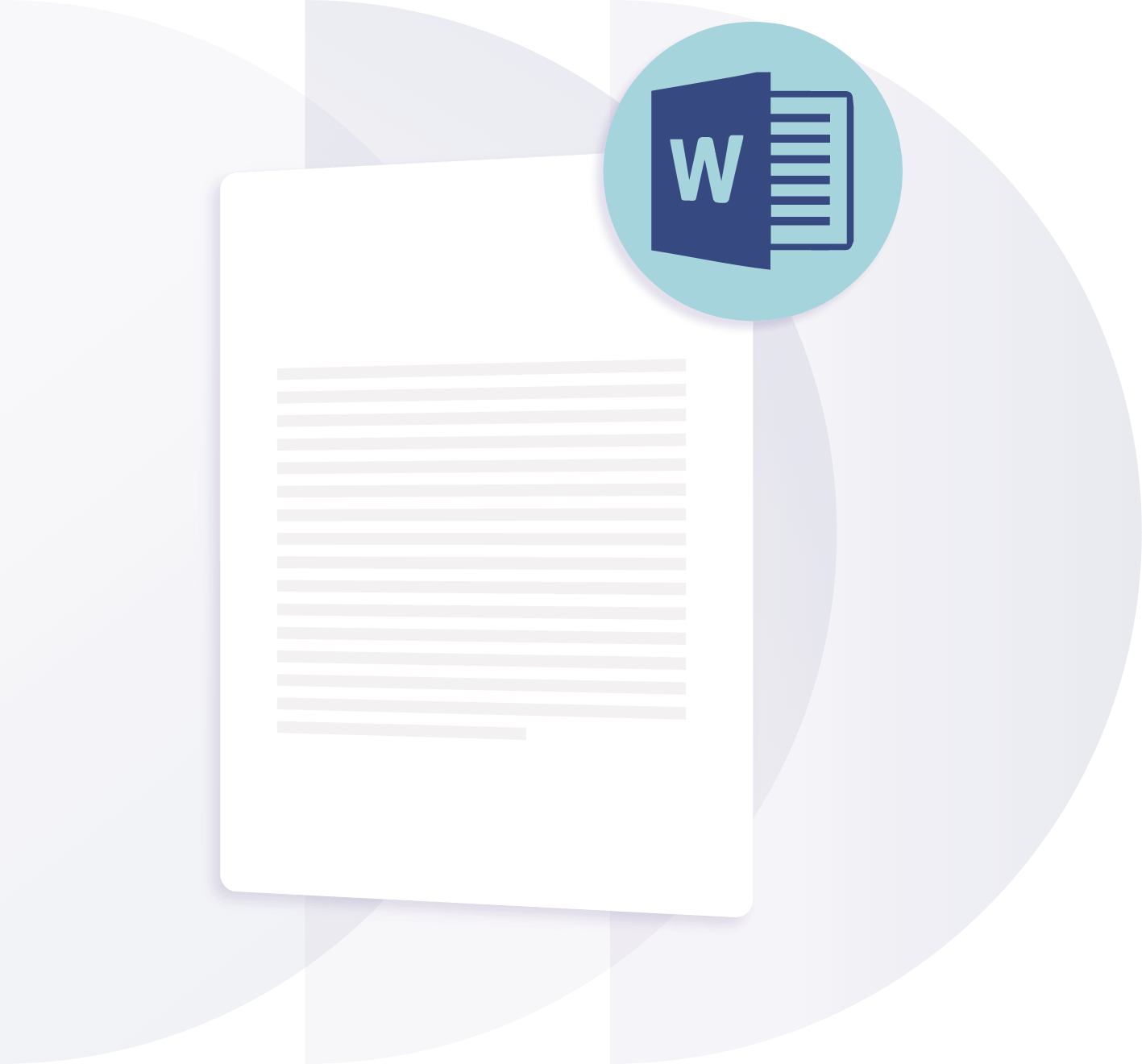 Certificate of Employment Template
Letter of dismissal
Send your employee this letter of dismissal to formally notify them of their termination.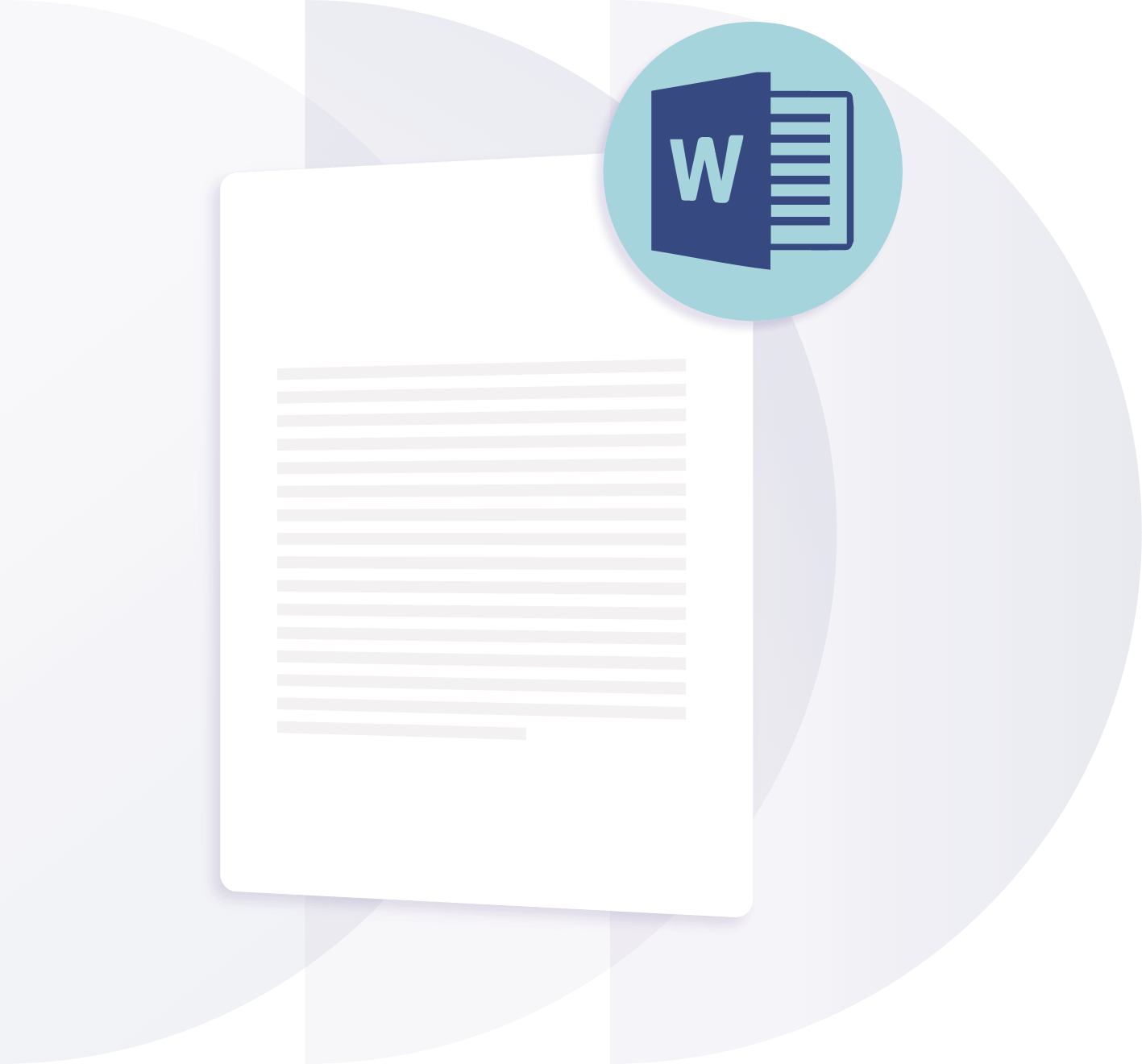 Letter of Dismissal Template