Payroll automation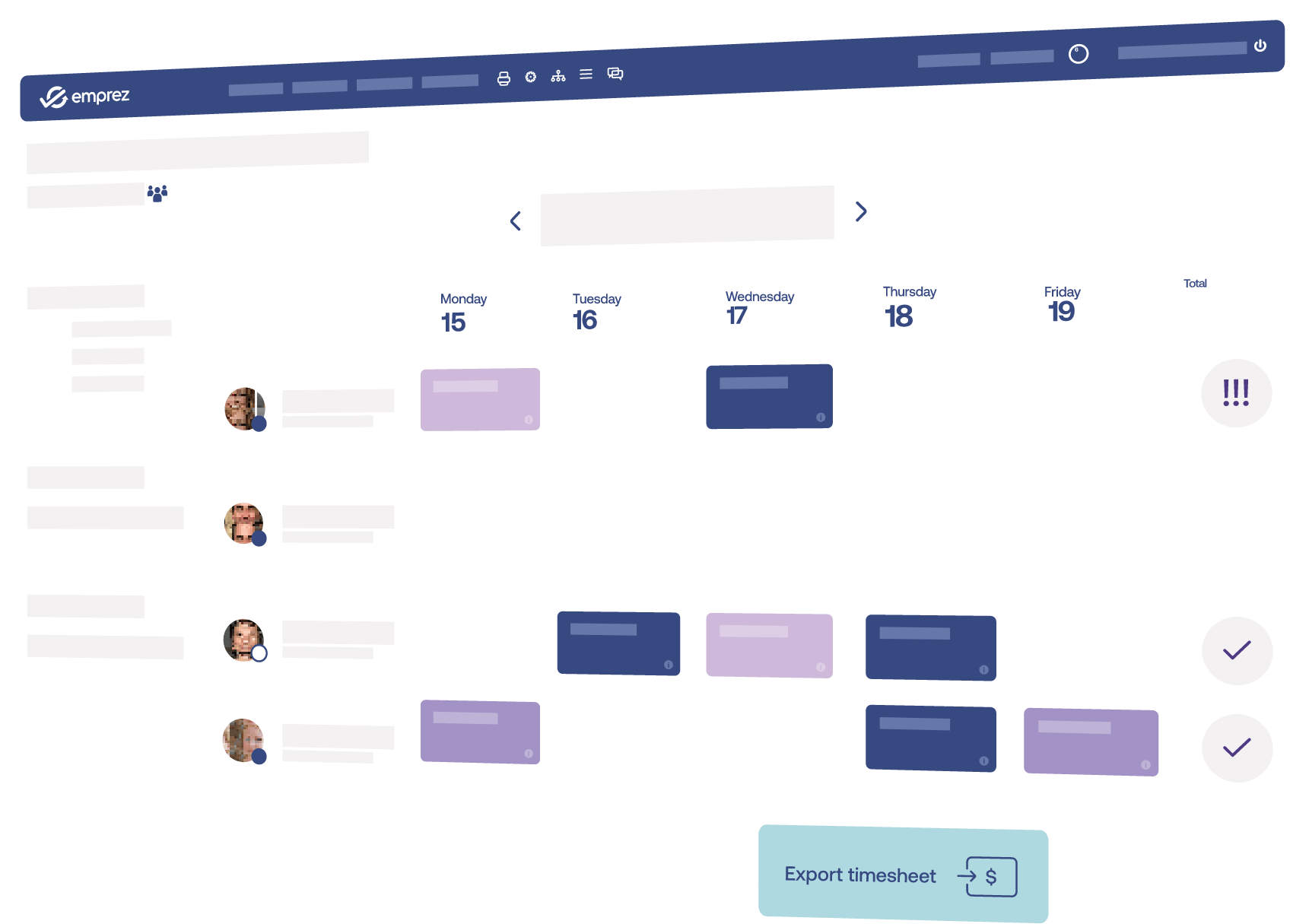 Payroll data is automatically generated and can be exported.
 Avoid retranscription and calculation errors.
14 day free trial. No credit card required
Used
·
Appreciated
·
Recommended
·
Efficient and precise tools for a serene payroll processing
Once the timesheets are validated, the calculation of the payroll and the associated premiums is done automatically. All you have to do is export the payroll to your payroll department in a few clicks!
Bi-directional communication
Users of Nethris or EmployeurD, avoid double entry of information
Create your employees in the payroll system, and import into Emprez. Once the payroll data is calculated by Emprez, the information is uploaded to the payroll system without manipulation.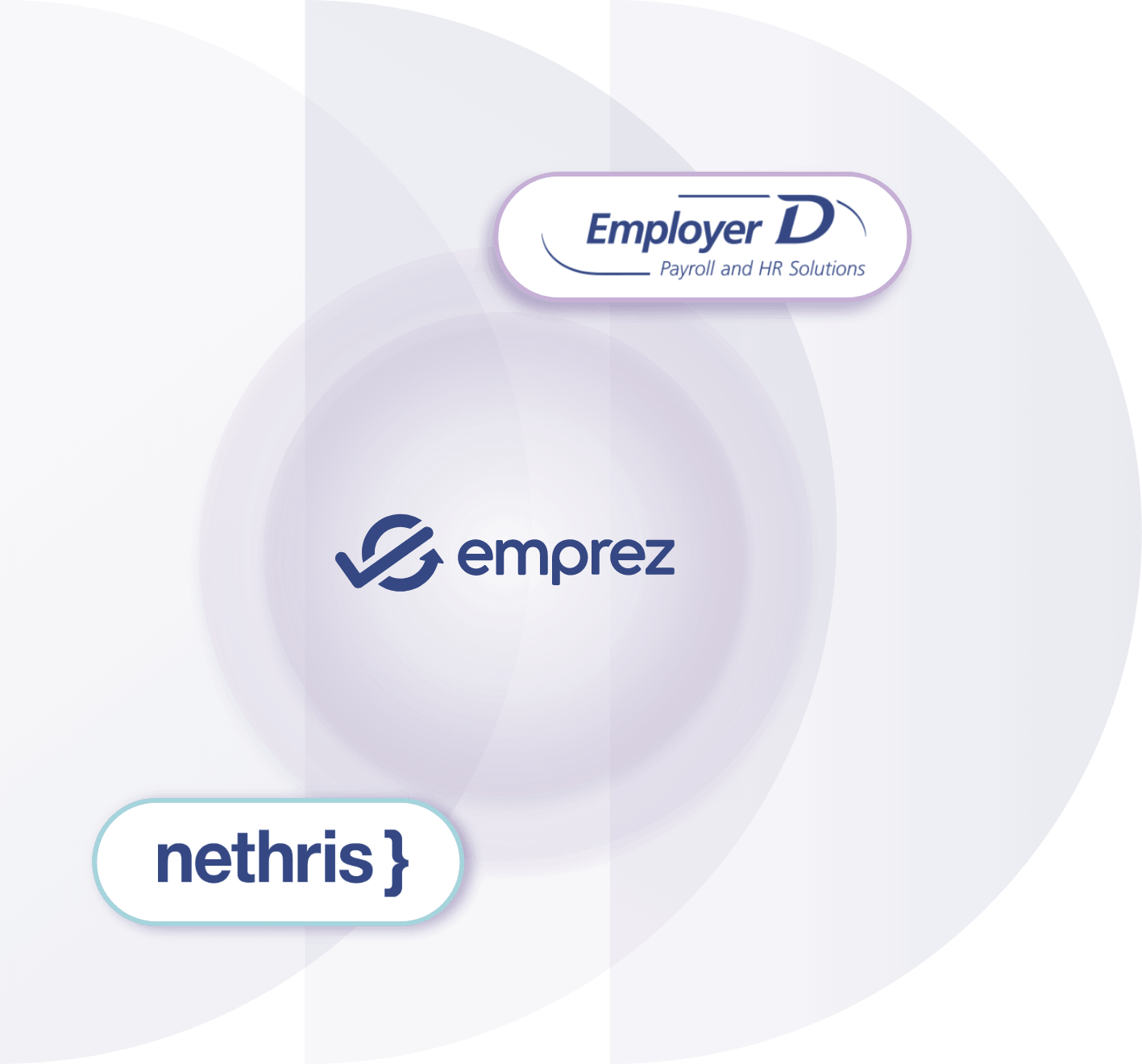 Vacation management
Automatic data export
Vacations (days and allowances) are managed by Emprez. Simply scheduling the employee on vacation and approving the hours calculates the amounts to be exported to payroll.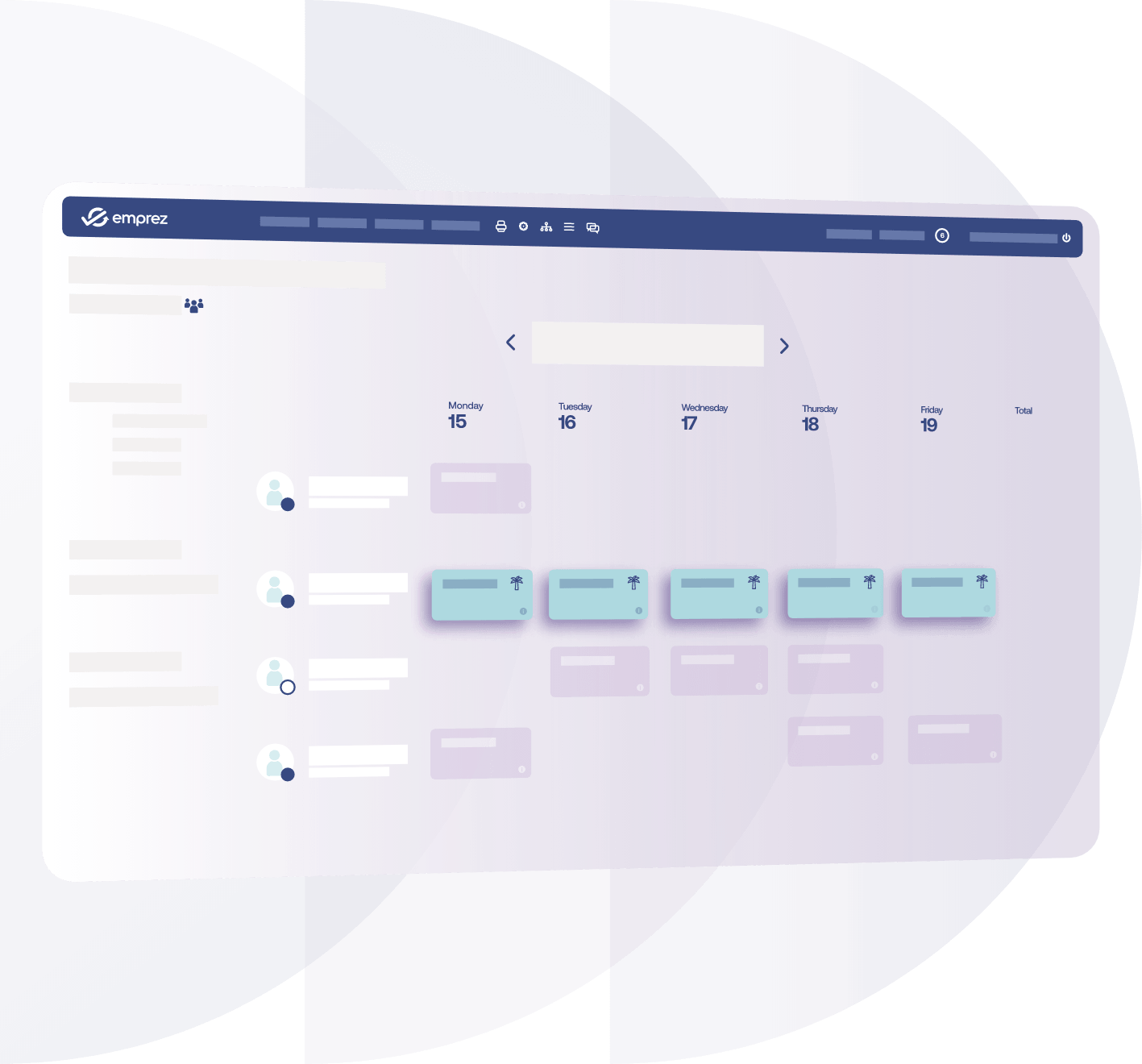 Import of pay stubs, Relevé 1 and T4
Automate the transmission of documents to your employees
Create the document from the payroll service and import it into Emprez. The documents are available to employees via the APP.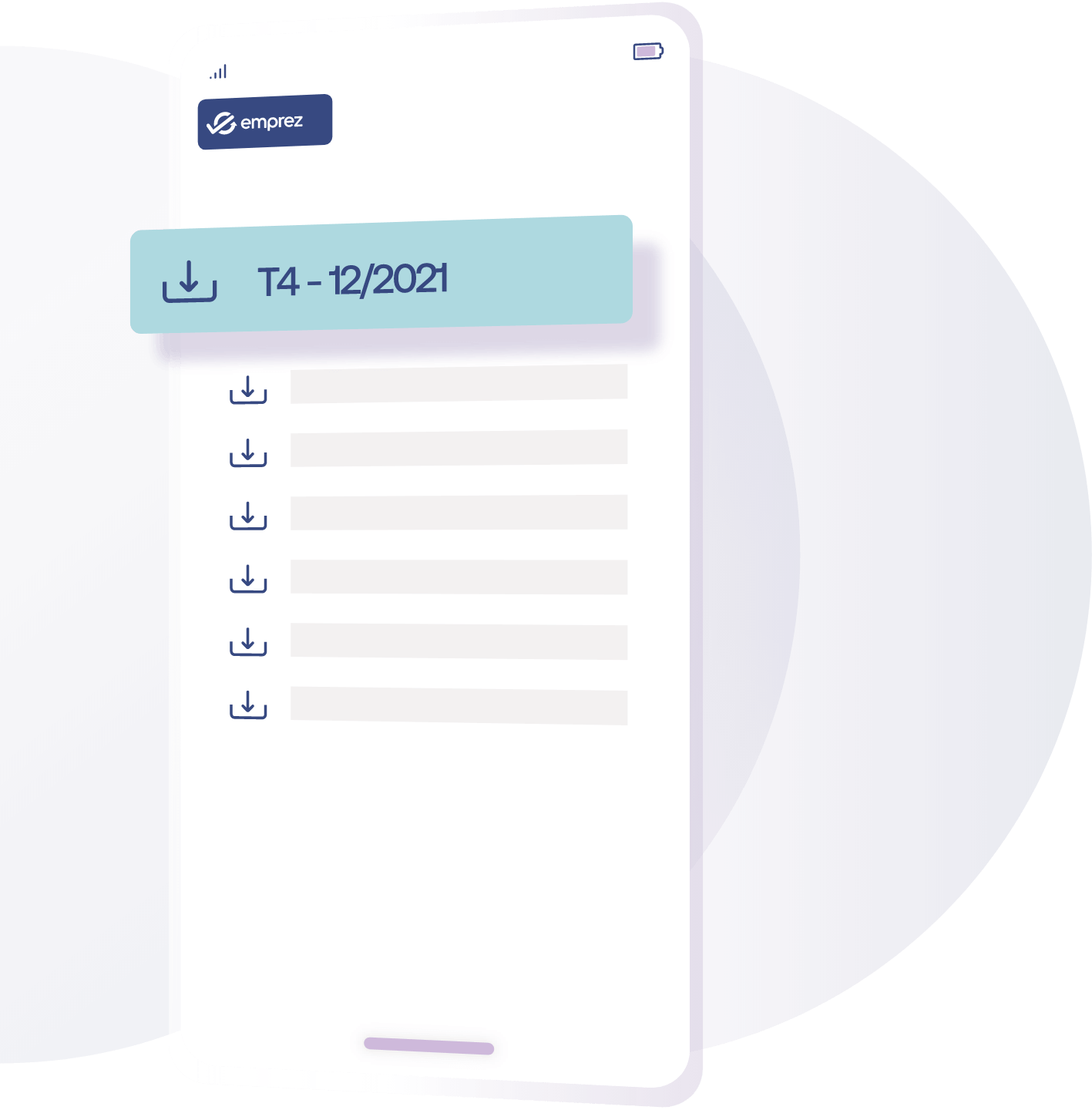 Batch wage adjustment
Don't waste your time on a case-by-case basis
Employee salaries are adjusted in batch to minimize data entry.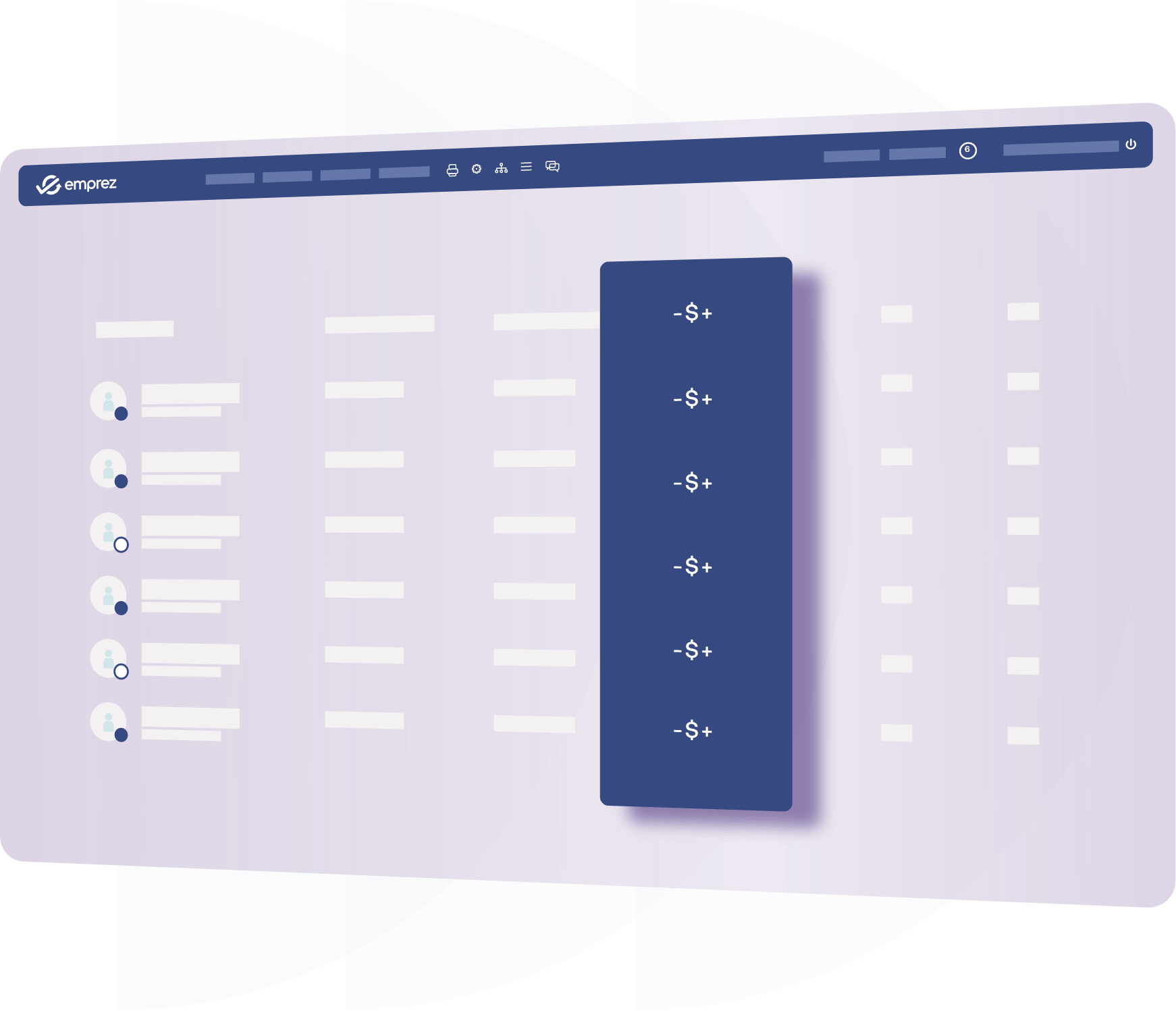 Estimate your savings with Emprez
Think of Emprez as an investment rather than an expense because it will save your team many hours of work. Make your estimate !